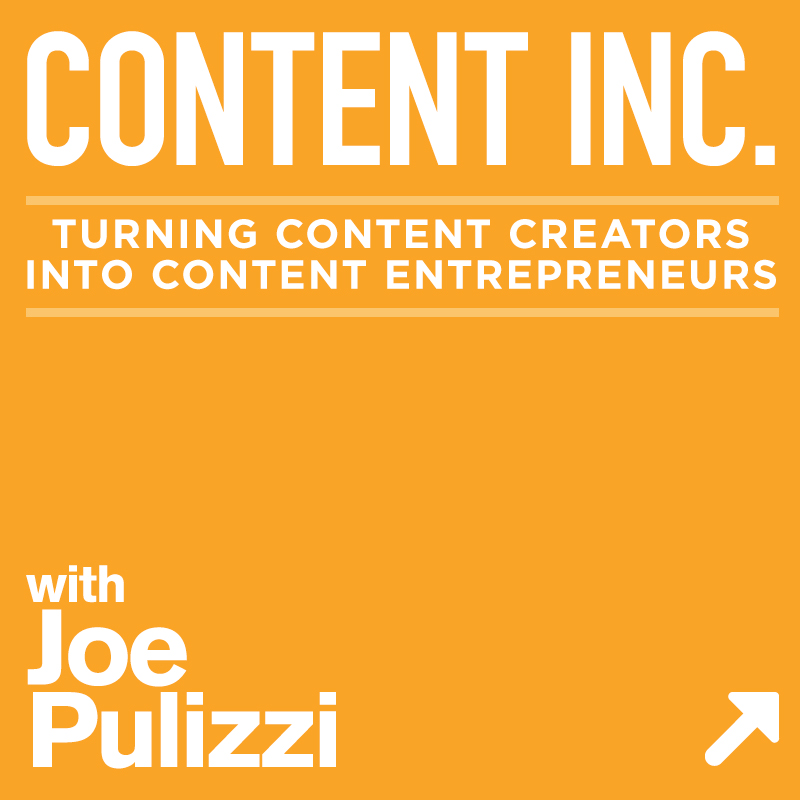 Content Inc. Podcast by Joe Pulizzi
The Content Inc. podcast is for entrepreneurs and startups who want to be big - not by creating and selling more products and services - but by developing a loyal audience through remarkable content.
Every Monday you get five minutes of wisdom on how you, the content entrepreneur, can build and grow your content business into a content empire.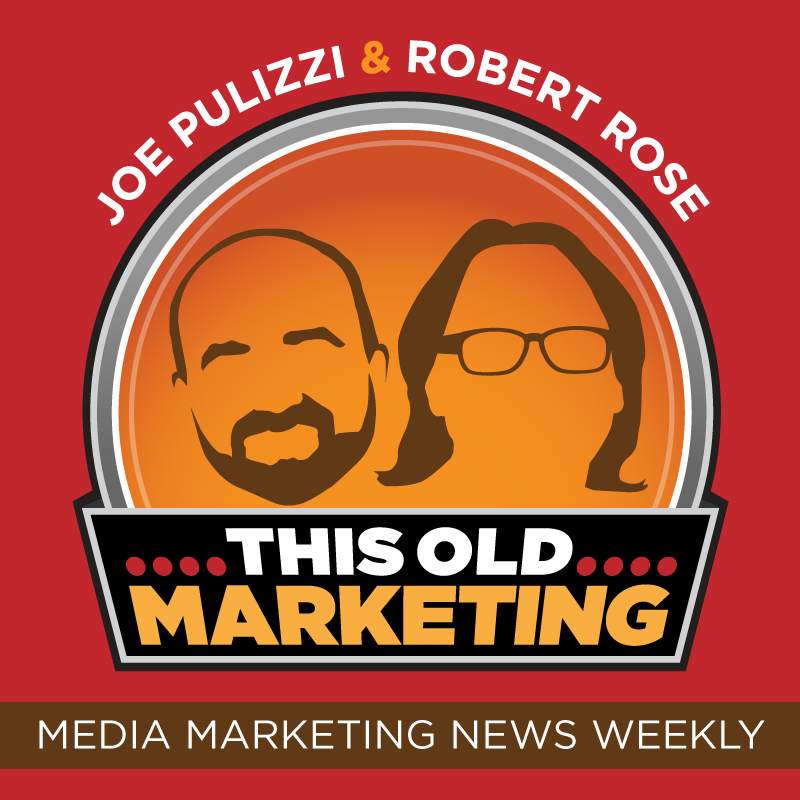 This Old Marketing Podcast
Joe Pulizzi and Robert Rose cover the week of media, marketing, content marketing and digital content news. Rarely more than an hour and, if not educational, surely entertaining. And don't miss the weekly podcast rants and raves!