Podcasts
Almost 1,000 episodes in a decade. Yeah, you could say I'm a podcaster.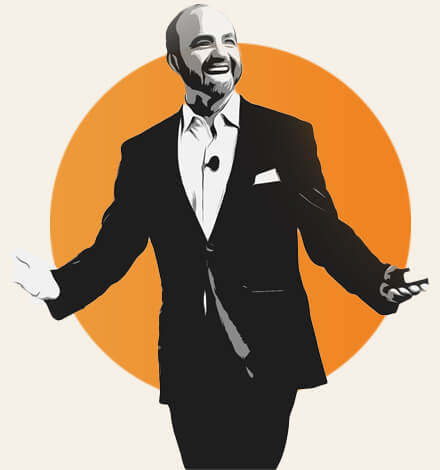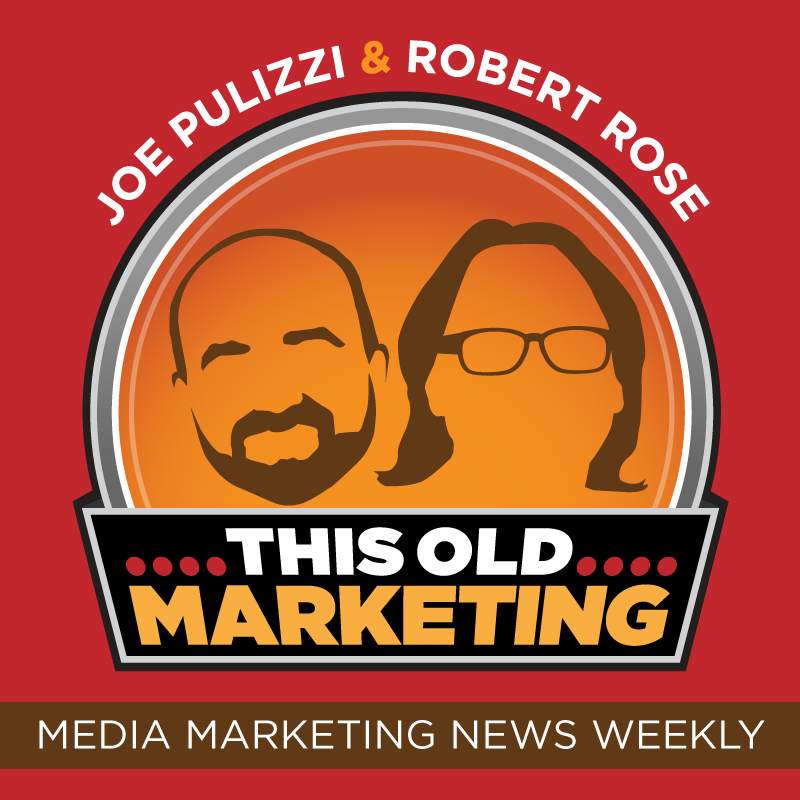 This Old Marketing Podcast
This Old Marketing with Joe Pulizzi and Robert Rose is one of the longest-running and most successful marketing and media podcasts on the planet. With over three million downloads from 150+ countries, Robert and I cover the week of media, marketing, content marketing and digital content news unlike any other.
Since 2013, we've been delivering both education and fun to marketers and content creators in even the most boring industries.
Listen and subscribe to This Old Marketing today, delivered every Friday morning until the end of time.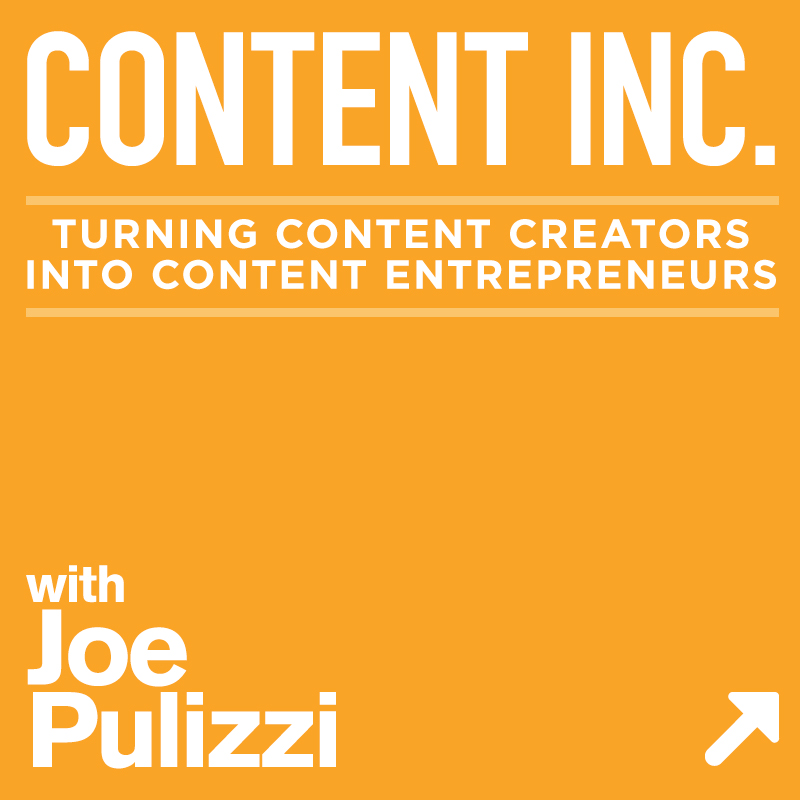 Content Inc.
The Content Inc. podcast is for entrepreneurs and startups who want to be big - not by creating and selling more products and services - but by developing a loyal audience through remarkable content.
Every Monday I deliver five minutes of wisdom on how you, the content entrepreneur, can build and grow your content business into a content empire.