Author, podcaster, marketing speaker & entrepreneur.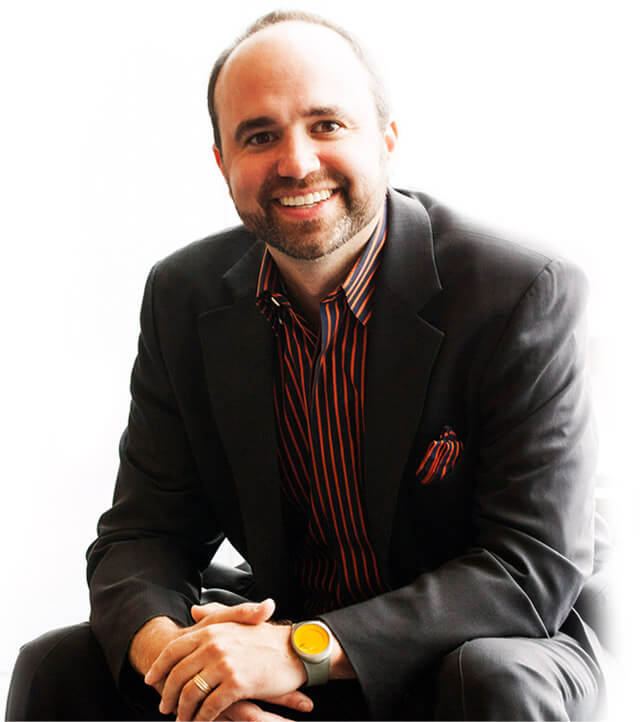 Joe Pulizzi (he/him) is founder of multiple startups including content creator education site, The Tilt, the content entrepreneur event Creator Economy Expo (CEX), and is the bestselling author of seven books including Content Inc. and Epic Content Marketing, which was named a "Must-Read Business Book" by Fortune Magazine.
Joe is best known for his work in content marketing, first using the term in 2001, then launching Content Marketing Institute and the Content Marketing World event. In 2014, he received the "Lifetime Achievement Award" by the Content Council. He successfully exited CMI in 2016 and consequently wrote an award-winning mystery novel, The Will to Die.
He has two weekly podcasts, the motivational Content Inc. podcast and the content news and analysis show This Old Marketing with Robert Rose.
His foundation, The Orange Effect, delivers speech therapy and technology services to over 350 children in 35 states.
Joe and his family live in Cleveland, Ohio.
Need Joe to do a quick presentation for you or your team? Hire him at ThinkersOne.
Joe Head & Shoulders Image (hi-res)
Joe Seated (hi-res)
Joe Action Shot (hi-res)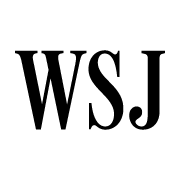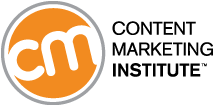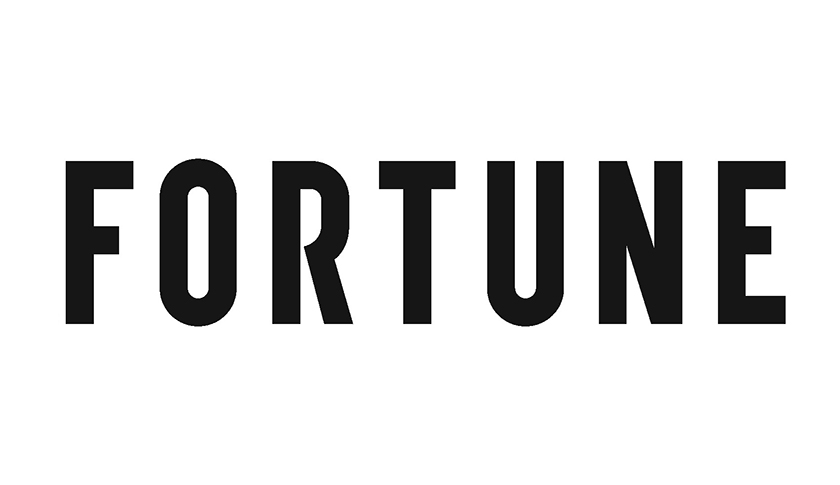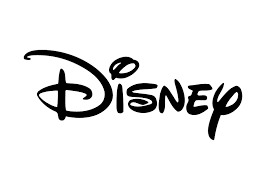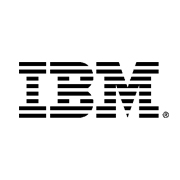 THE RANDOM NEWSLETTER
Join Over 20,000 smart people who get Joe's Random Newsletter. Life-changing marketing advice every two weeks!