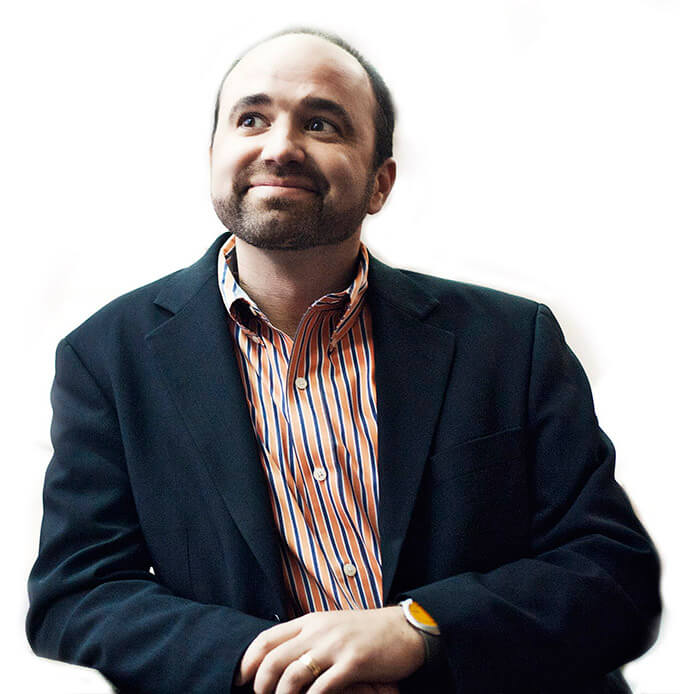 THE RANDOM NEWSLETTER
Sign up to get Joe's Newsletter (marketing ideas every two weeks) and receive the introduction to his best-selling book Content Inc. for FREE.
I'm writing this on Wednesday morning, the 19th of May. In three hours, I have a virtual presentation with a local chamber of commerce about my entrepreneurial journey. I don't give presentations like this often. Almost all my speeches are about content marketing or Content Inc. But it's a good ...
Read More

→