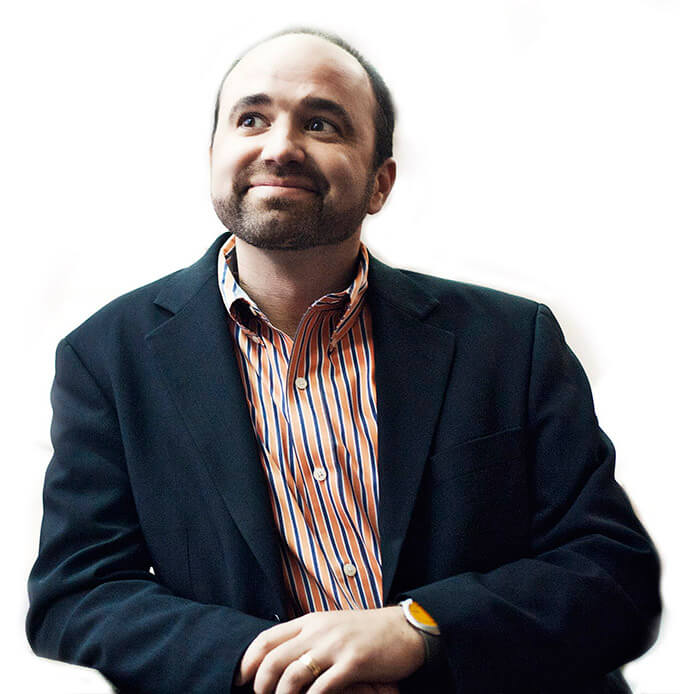 THE RANDOM NEWSLETTER
Sign up to get Joe's Newsletter (marketing ideas every two weeks) and receive the introduction to his best-selling book Content Inc. for FREE.
First off, a disclaimer. I produced this newsletter a week ago before I headed out to Creator Economy Expo in Phoenix. If my timing seems a bit off (depending on what happened in the world), now you know. Elon's Gangsta Move I woke up last Tuesday to Elon Musk buying ...
Read More

→