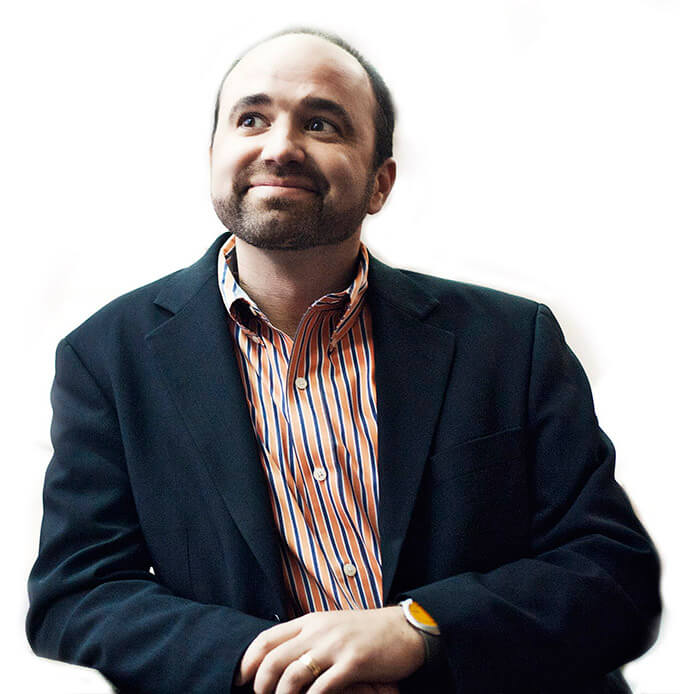 THE RANDOM NEWSLETTER
Sign up to get Joe's Newsletter and receive life-changing marketing and business advice every two weeks.
Dealing with Creator Failure I'm almost finished with the audiobook Tomorrow and Tomorrow and Tomorrow by Gabrielle Zevin. The main characters are video game designers, so this book is more than appropriate for any content creator. The ups and downs of creating something are palpable. Without giving anything away, the creators ...
Read More

→