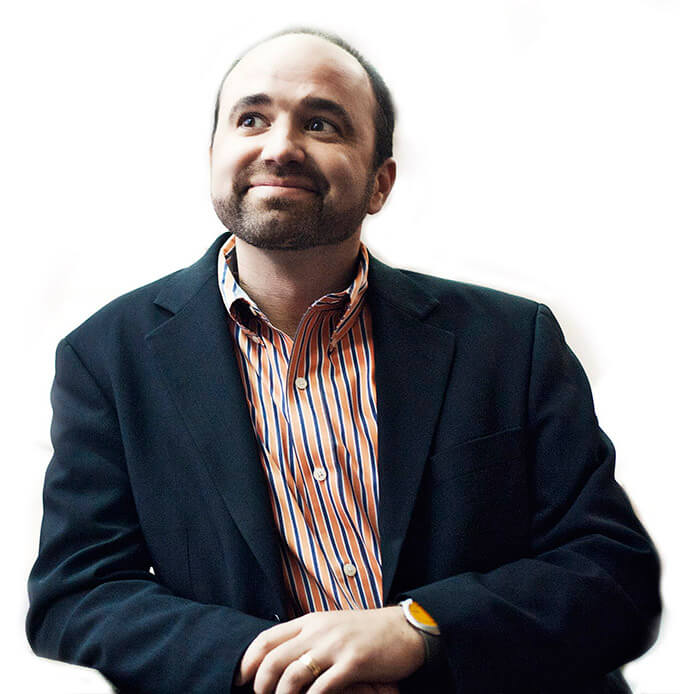 THE RANDOM NEWSLETTER
Sign up to get Joe's Newsletter and receive life-changing marketing and business advice every two weeks.
On the most recent episode of This Old Marketing, my weekly content and marketing news podcast with Robert Rose, we talked quite a bit about fake content. Among other things, we covered how AI-generated books are everywhere on sites like Amazon and Goodreads. Btw, Amazon owns Goodreads. Basically, these AI books ...
Read More

→