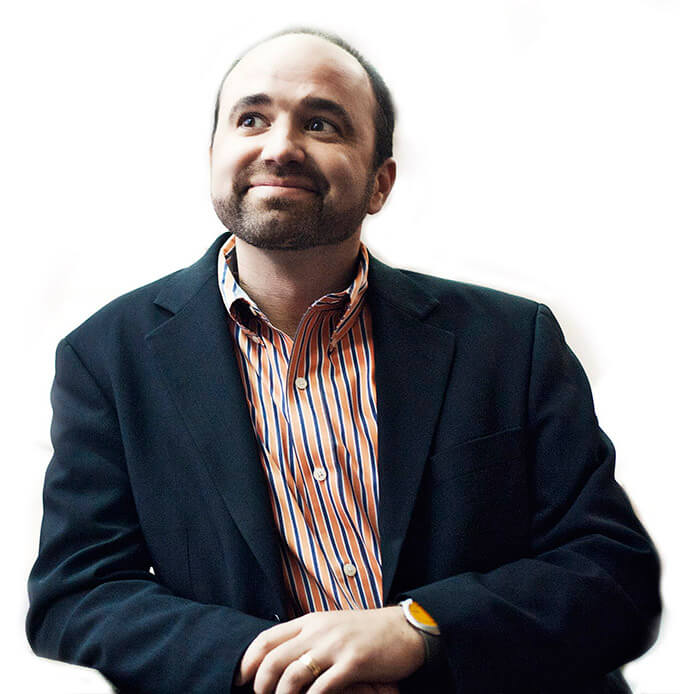 THE RANDOM NEWSLETTER
Sign up to get Joe's Newsletter (marketing ideas every two weeks) and receive his "3 Keys to Life and Marketing Success" audio guide FREE.
Every few years I re-read Disney War by James Stewart (it's one of my all-time favorites) about the rise and fall of Disney. The majority of the book focuses on the Michael Eisner years, just after Eisner became CEO of Disney in 1984. Like him or not, he brought about ...
Read More

→