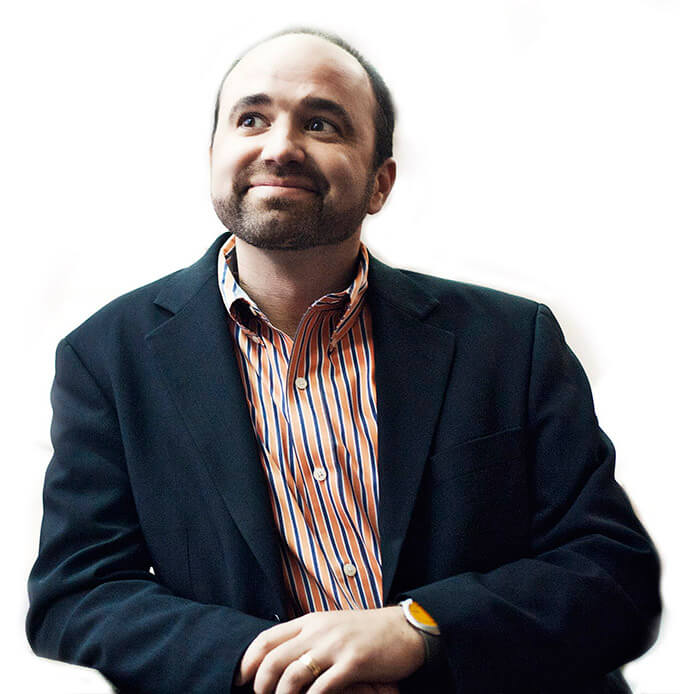 THE RANDOM NEWSLETTER
Sign up to get Joe's Newsletter (marketing ideas every two weeks) and receive "Corona Marketing: How Marketers Will Survive the Crisis" book FREE.
Earlier this week, Sara Fischer from Axios reported that Facebook will soon begin testing on a new, paid platform for independent writers. What does this mean? According to Fischer, the platform includes tools for journalists to build actual websites, in addition to newsletters. She also says that Facebook will underwrite ...
Read More

→