Books by Joe
Since 2008 I've written eight books. Here are the ones you should care about.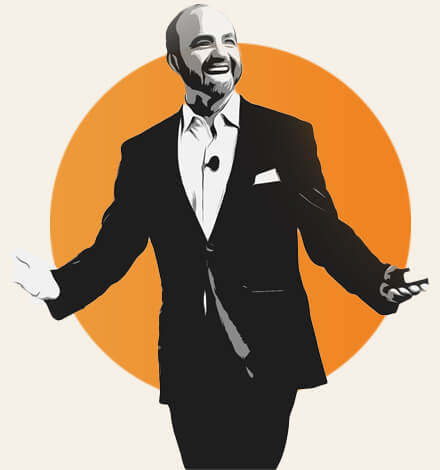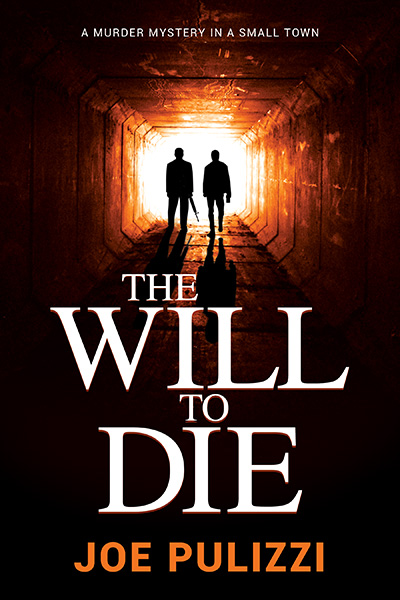 The Will to Die
The Will to Die, released in 2020, is a shocking small-town murder mystery starring marketing professional Will Pollitt. It was awarded the "Best Suspense Book" by the National Indie Excellence Awards. BestThrillers.com called it a "top-shelf crime thriller."
It was probably my most challenging project and I'm incredibly proud of it. I'm currently working on a sequel.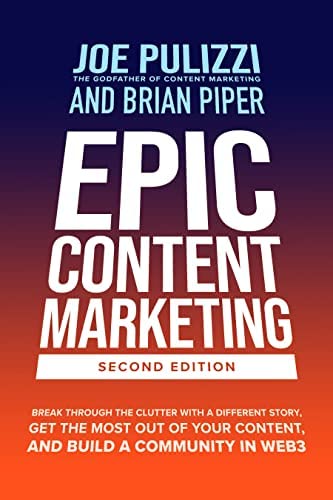 Epic Content Marketing
Now in its second edition (2023), Epic Content Marketing is generally regarded as the most popular and comprehensive book on the practice of content marketing. It's required reading for any marketing professional, especially those involved in corporate content creation or distribution.
Epic Content Marketing has sold more than 100,000 copies worldwide and has been translated into dozens of languages.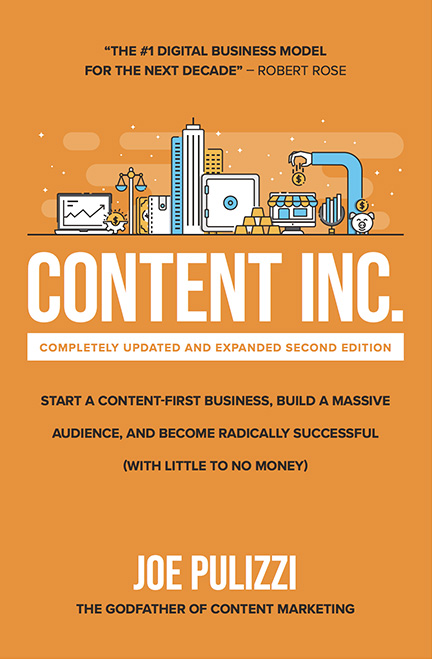 Content Inc.
Totally updated in 2021, Content Inc. is the business model for content creators. In other words, if you want to become a content entrepreneur, Content Inc. will tell you how in seven steps. This is the model I've used myself to sell three content-based companies for millions of dollars.
I've published other books, such as Killing Marketing, Managing Content Marketing and (my first) Get Content Get Customers. Please don't buy these books. They are outdated. Get one of the books from above instead.