How to Listen to The Will to Die Audiobook
Thank you for your interest in Joe Pulizzi's debut novel, The Will to Die.
Until March 2, 2020, you can listen to an early version of The Will to Die at absolutely no cost.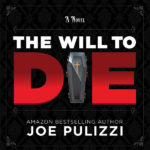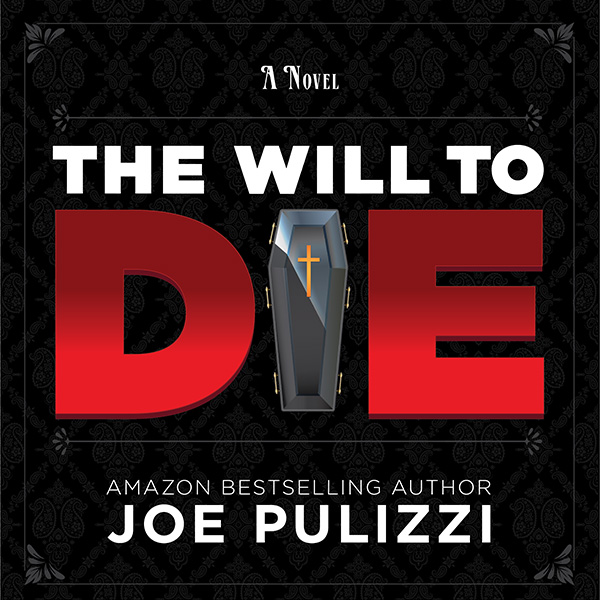 You can subscribe and download the entire book now via Apple Podcasts, Google Podcasts, Spotify, Stitcher or Overcast.
Are you a first-timer to listening to podcasts? No worries. Here's an explanation.
If You Have an iPhone
Here's a full description from Apple about how to get started using the Apple Podcasts app on your iPhone. Make sure you have the latest Apple Podcasts app on your phone. If for some reason you don't have the Apple Podcasts App, you can download it here.
The Apple Podcasts App looks like this: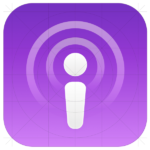 It may be easiest just to click on this link while using your iPhone. Your apple device should open your Apple Podcasts app automatically, showing The Will to Die audiobook.
Then, just hit the subscribe button and start listening with the chapter called Prologue. Then just follow the chapters in order. There are 40 chapters plus the prologue and epilogue. Enjoy!
If You Have an Android Device
If you don't own an iPhone, you are most likely running Google's Android software, which means you can easily listen to The Will to Die audiobook on Google Podcasts.
Step 1: While using your Android phone, click on this link.
Step 2: Android should ask you to open the link with Google or Chrome. Select Google.
Step 3: When it opens you should see the Google Podcasts icon in the upper left-hand corner. It looks like this: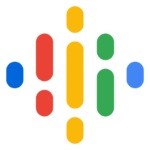 Step 4: Click on that icon. The Will to Die will open inside your Google Podcasts app.
Step 5: Select subscribe.
That's it. Start listening with the Prologue and you are good to go.
If You Have Neither
If you don't have a smartphone, no worries. You can listen to The Will to Die on your PC or Mac.
Our favorite player is Overcast. Just click on this link and you can play the chapters directly from your computer.
We hope you enjoy The Will to Die by Joe Pulizzi.
Here are some additional helpful links: