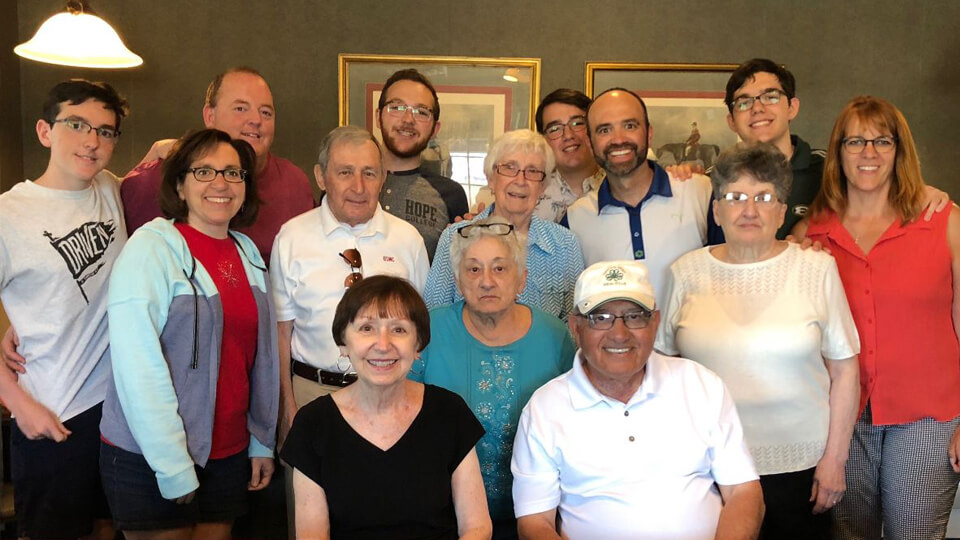 Last week, my wife Pam and I went to see the Cleveland Indians play an afternoon affair. A couple sections over I saw an old friend of mine from high school…close enough to see him but too far away to catch his attention.
Later that night, I opened Facebook. The first entry in my feed was from the friend I saw at the game. Now, mind you, I am Facebook friends with this person, but I hadn't seen anything from that person in my feed for, literally, years. But on the one day I was in the same proximity as that person, I see him on Facebook.
I didn't talk to this person or mention his name, so Facebook used proximity as a primary indicator for what to show me in my personal stream. Creepy.
After discussing this with my son Adam, he sent me this link. The person in this video (Mitchollow) opens up multiple links in Google Chrome. The links were to various news sites from around the world. The advertisements shown to him on those sites featured pharmaceutical products, consulting services and a bunch of other random products.
Then he closed the browser tabs and started to talk about wanting to purchase dog toys. He does not have a dog and had never talked about dog toys before. After a couple minutes of discussing it, he opened the same websites as before. This time, about half the sites showed him advertisements for dog toys.
If you don't believe it, it's worth watching.
What did we learn from this experiment? That your computer is always listening to you. Companies like Facebook and Google are using what they hear so they can sell you more stuff.
And not just your computer. Your smartphone as well. Also your smart TV. Do you have Alexa? Well, Amazon is listening. Apple is doing it too. They are just nicer about it.
Unfortunately, this is just the start. Big brother is always watching and it will only get worse from here on out. Literally any entity with means can tap into your personal network through these devices.
I'm not trying to scare you with this news (even though you probably already knew about this). I simply want you to know, and then you can decide what you will and will not do with this information.
---
The following was an excerpt from Joe's newsletter. Only subscribers receive the full version.